Each month we've been providing you with lovely insights into our team. In our 5th instalment we present Nick, our Senior Designer here at myclever™ Agency.
Job Title:
Senior Graphic Designer
 "In 1971 design student Carolyn Davidson created the Nike Swoosh, the company paid her just $35 for the logo."
What that involves:
Creating Apps, Microsite, Image Posts, Infographics, any other digital design & leading the Design team.
What movie title would sum up your life?
Dazed and Confused
What's the nerdiest thing you do in your spare time?
Think about other peoples uneven kerning
If you could give the world one piece of advice what would it be?
Be excellent to each other!
What's the best piece of advice you've ever received?
Put a ring on it.
–       My Dad & Beyonce
If three members of the myclever™ Agency team had to sum you up what would they say?
Liam: "Nick can always be counted on to get you kicked out of a bar, other than that he's pretty awesome at what he does."
Mike: "Show me a piano falling down a mineshaft and I'll show you a Nick Cullen."
Steph: "You are pretty f*cking awesome, keep that sh*t up."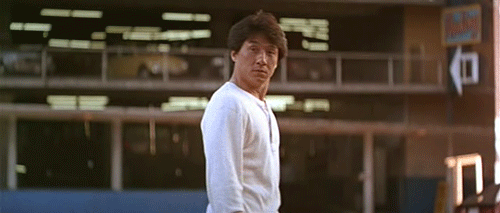 Meet Danielle, one of our Engagement Managers.