Each month we've been providing you with lovely insights into our team. In our 8th instalment we present Steph, a Senior Designer at myclever™ Agency.
Job Title:
Graphic Designer
What that involves:
Designing graphics
What movie would sum up your life?
Confessions of a Shopaholic
What is the nerdiest thing you do in your spare time?
Netflix marathons
If you could give the world one piece of advice what would it be?
Be yourself and be happy!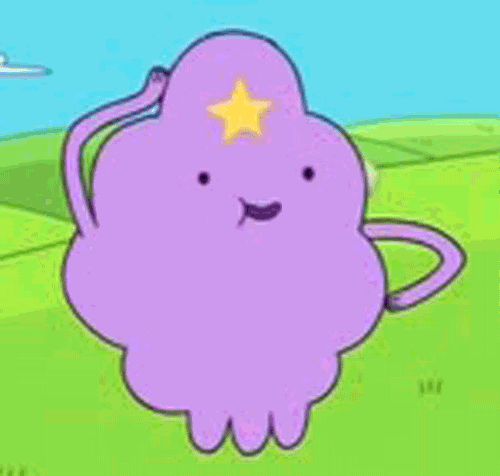 What is the best piece of advice you have ever received?
If a job is worth doing it is worth doing well.
If members of the myclever™ Agency team had to sum you up, what would they say?
Mark: "Surgeon of the Design team – precise, intelligent & classy."
Dani: "Design turnarounds as quick as her comebacks after a cocktail or three…"
Nick: "The Batman to my Robin."
Meet Liam, our  Senior Engagement Manager.