Each month we've been providing you with lovely insights into our team. In our 11th instalment we present Xavier, a Developer at myclever™ Agency.
Job title:
Web Developer
What that involves:
I make websites and web apps for clients, as well as all sorts of technical wizardry. I help with the printer, too.
What movie would sum up your life?
Nacho Libre
What is the nerdiest thing you do in your spare time?
Watching video game tournaments.
If you could give the world one piece of advice what would it be?
Turn it off and on again.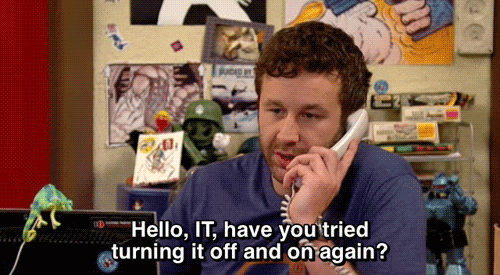 What is the best piece of advice you have ever received?
Be more active!
If members of the team had to sum you up, what would they say?
 Liam: "You're a weirdo."
Dan: "The Don."
Thom: "Xavi knows things…"
Meet Thom, our Junior Copywriter.