Each month, we've been providing you with lovely insights into our team. In our 17th instalment we present Jess, a Designer at myclever™ Agency.
Job title:
Designer.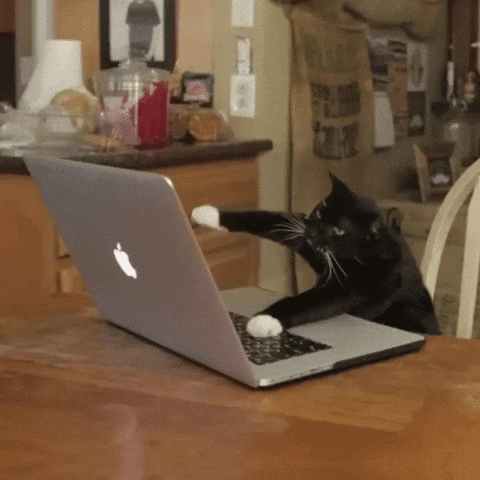 What that involves:
Basically, I design social content and microsites for clients, and fun, in-house projects.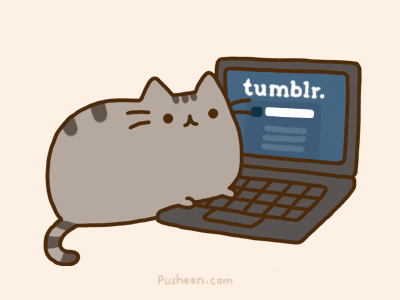 What movie would sum up your life?
The Science Of Sleep.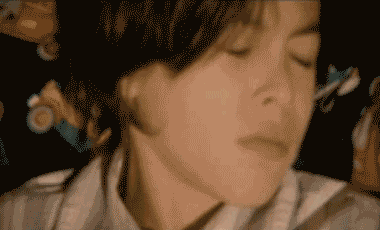 What is the nerdiest thing you do in your spare time?
Keep a diary. Religiously.
If you could give the world one piece of advice what would it be?
Embrace your weirdness.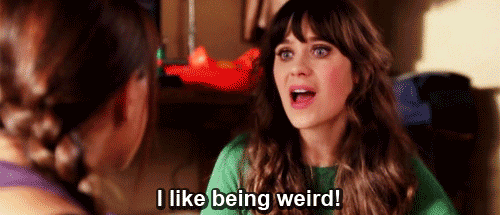 What is the best piece of advice you have ever received?
Get your cats into a good routine, because being woken up at 4a.m. every day by a hungry cat is no fun for anybody.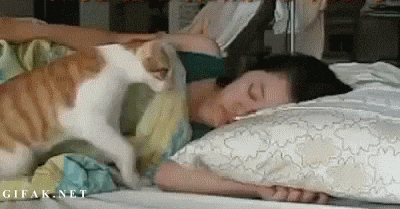 If members of the team had to sum you up, what would they say?
Xavier: "No hablo inglés."
James: *Shrugs Shoulders*
Thom: "I'unno."
Meet Dan, one of our Senior Developers.